Somatic Therapy
Facing East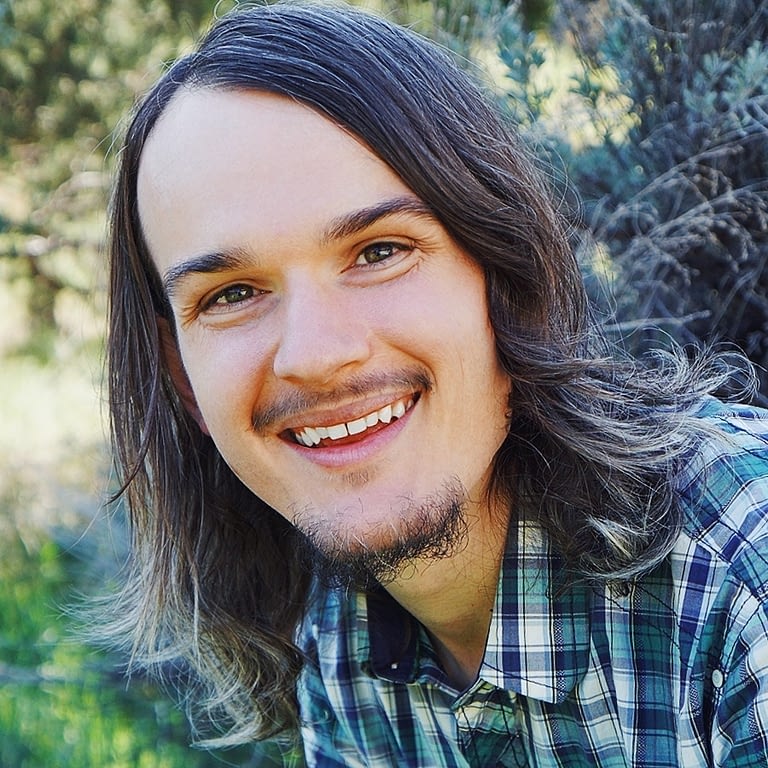 Licensed Clinical Social Worker
Nathan Rehm, LCSW, SEP,
EMDR Cert
Offering online somatic therapy to motivated trauma survivors in Oregon and Arizona for both symptom relief and greater embodiment and aliveness
I help motivated trauma survivors feel empowered to change their lives so they suffer less, feel present in their bodies, and have greater enthusiasm and purpose for life.

Somatic Therapy Facing East
A positive approach that is led by the body to self-heal from anxiety, depression, trauma, and more...
I am an ongoing witness to the latent power within all of us to resolve the challenges in our lives. Healing can sometimes feel easy and joyful. And sometimes it can feel like a mountain to climb. I have been honored to assist clients in safely reaching their top throughout my career. And I have seen that anyone can do it. Survivors just need a little information, a handful of practical tools, and a therapist with who knows what they're doing. Read about me, my approach, and feel free to reach out.