There's real healing for...
Occupational Stress, Childhood/Developmental Trauma, Assaults, Shock Trauma, Generalized Anxiety, Depressive Episodes, Dissociation, and Existential Distress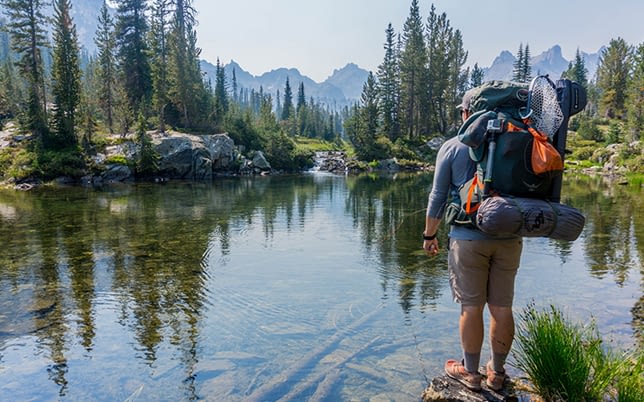 "The Somatic Experiencing method is a body-oriented approach to the healing of trauma and other stress disorders."

Nathan has completed the three-year Somatic Experiencing training as well as the session and consultation requirements for the Somatic Experiencing Practitioner (SEP) certificate through the Foundation for Human Enrichment.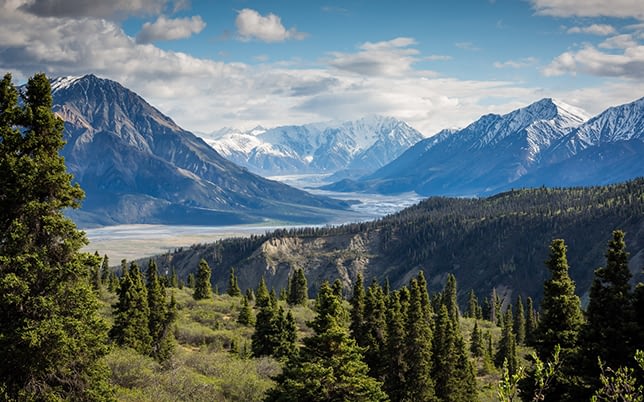 Eye-Movement Desensitization and Reprocessing therapy is an experiential process that helps people heal by using eye-movements and other back-and-forth (bilateral) stimulation to reprocess past experiences.

Nathan has completed advanced training, practice, and consultation beyond EMDR Basic Training, achieving EMDRIA's Certification status. His training was in facilitating healing for complex conditions and dissociation.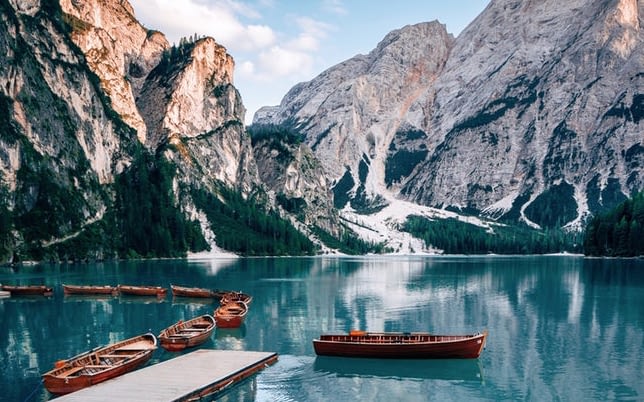 NeuroAffective Relational Model is an approach that helps people heal from development traumas through discovering their natural ability to resolve core inner-conflicts about relating to the world and self.

Nathan has sought consultation with NARM faculty and completed over 60 hours of training through the NARM Training Institute.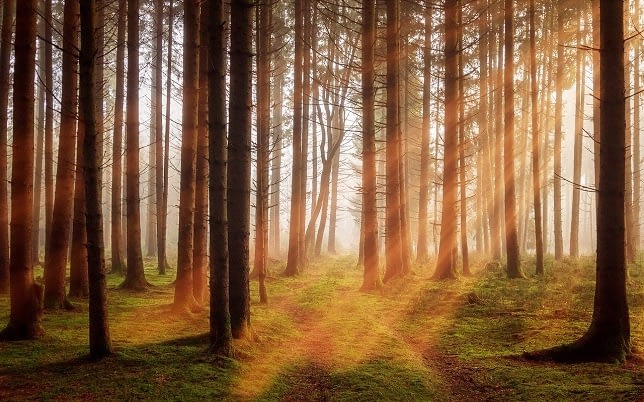 Cognitive-Behavioral Therapy and Dialectical-Behavior Therapy have been demonstrated repeatedly in research to be effective by teaching individuals to modify their thoughts and behaviors, leading to a change in their experience of life.

Nathan has a substantial background of practicing CBT and DBT, training others in these approaches, and utilizing them in group and individual contexts.